Holbrook & Manter adds a 4th URL to their family of websites. We are proud to invite you to visit:
Dedicated to showcasing the firm's expertise in working with those in agribusiness and farming, the new website is easy to navigate and clearly lays out why H&M is the top choice for agribusiness professionals seeking an accounting team that will share in their goals and help them work towards continued financial growth.
H&M has been committed to the agribusiness industry since their inception in 1919. H&M principal, Brian Ravencraft, CPA, CGMA shares his thoughts on the launch of this new website, "Holbrook & Manter's roots go back over 100 years. In that span, one of our firm's main objectives has always been to bring awareness to farmers and folks that live in the agribusiness space about the importance of implementing knowledge and best practices to achieve their desired goals. In the eyes of many, agriculture is considered more than an occupation, it is a way of life. We believe we have a unique understanding and approach to assisting folks in agriculture with their business needs and we excited to launch this new site."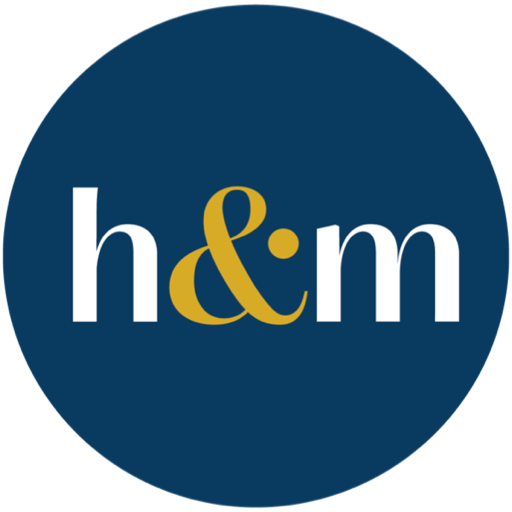 This New Website Joins the Following Sites Already Managed By H&M:
Holbrook & Manter, CPAs is an employee-owned professional services firm specializing in family and closely-held businesses. For nearly 101 years, H&M has provided superior accounting, tax and management consulting advice to both businesses and individuals.
With five locations across the Central Ohio region, H&M provides cost-effective, high quality technical service combined with sound personal attention. H&M is a member of Allinial Global, an association of legally independent accounting and consulting firms from across the globe who share education, marketing resources and technical knowledge in a wide range of industries.
---
For press inquiries, please contact:
Molly Pensyl, Marketing & Business Development Manager
614.516.0040 or MPensyl@HolbrookManter.com